👋 Meet Axio
Axio Starter – previously known as Aucor Starter – is the starting point of a handmade WordPress site. It is not a finished product or meant to be used as a parent theme. It is the foundation – not the facade.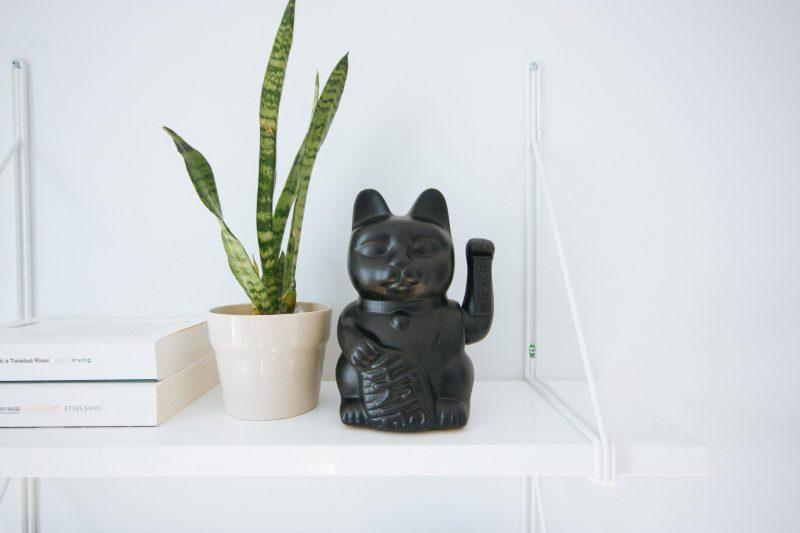 📦 Modular by Heart
Most features are build into modules that include templates, hooks, styles and scripts that are packaged into module's own directory. They can be removed or added easily. By default you get for example these modules:
Header
Hero
Background
Media & Text
Buttons
Files
Teaser
Search form
Share buttons
Social menu
Footer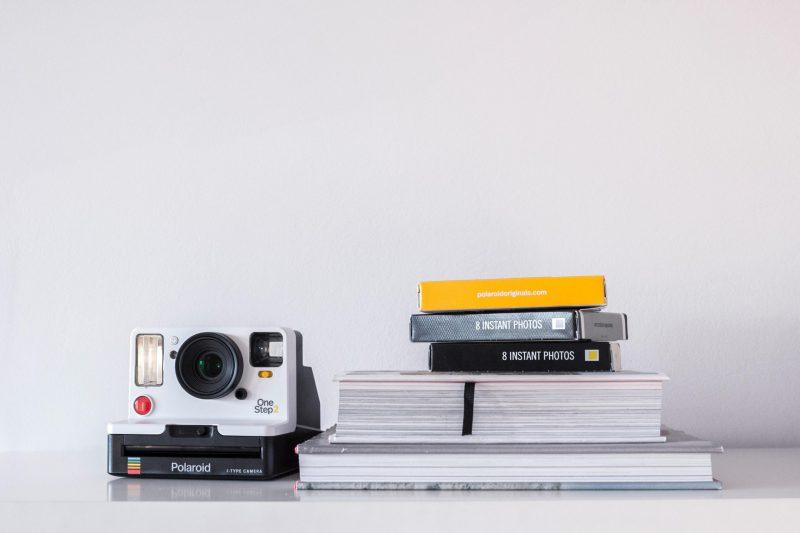 🔌 Plugin-friendly
Advanced Custom Fields Pro: We use powerful and extendable ACF Blocks.
Gravity Forms: It's the okay-est form builder. We support forms and do basic styling.
Polylang: Our go-to multilingual solution. Theme strings can be translated.
Yoast SEO: Adds those techical SEO aspects that should not be done by the theme.
Block-based Content Management
We support the new WordPress Gutenberg editor that is the preferred option for modern WordPress sites. It's time to stop using bloated third party page builders or settle with bad experience with the old hacky custom made field systems.
Theme uses Gutenberg by default and makes editorial restrictions on available blocks, their styles and variations that you can extend. For the old world blues, you can use Classic Editor, too. We have the basic support for that as well.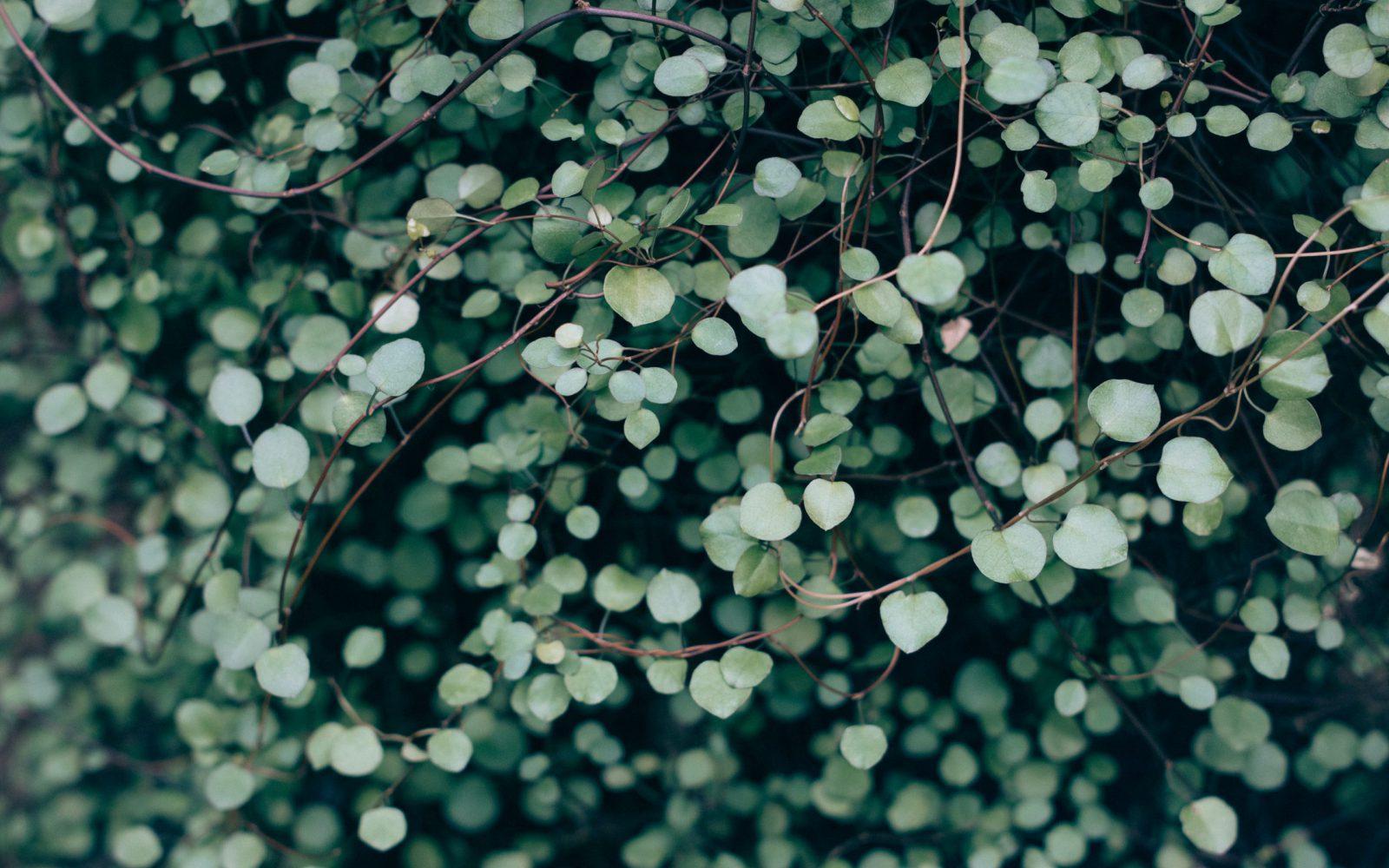 Free as in Freedom
Axio Starter uses the same GNU Public License as WordPress itself. It means you can use, modify and build-upon this theme as you want. You can use it in commercial, personal or non-profit projects. You can use parts of it. You can post issues or send pull requests and contribute on GitHub.